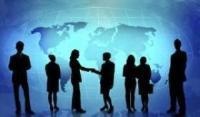 We offers the most complete source of paint sundries, pet food, home decor, automotive, and flooring available in the industry with combined experience of well over 14 years.

We strive to provide our customers with the highest level of service and satisfaction as well as supplying quality products at competitive prices.


Please contact us at sales@guangfengintl.com for more information.